Strongman Contestants

Neil Fajnor        270lbs        6'3        28 yrs

I am a father of three beautiful children and I am happily married to Brenna Mallard from Ft. Steele, BC. A heavy duty mechanic currently working in the Edmonton area. Originally from a small town in southern Alberta. An avid strength sports enthusiast who enjoys the challenge of the Strongman Classic. FROM EDMONTON, ALBERTA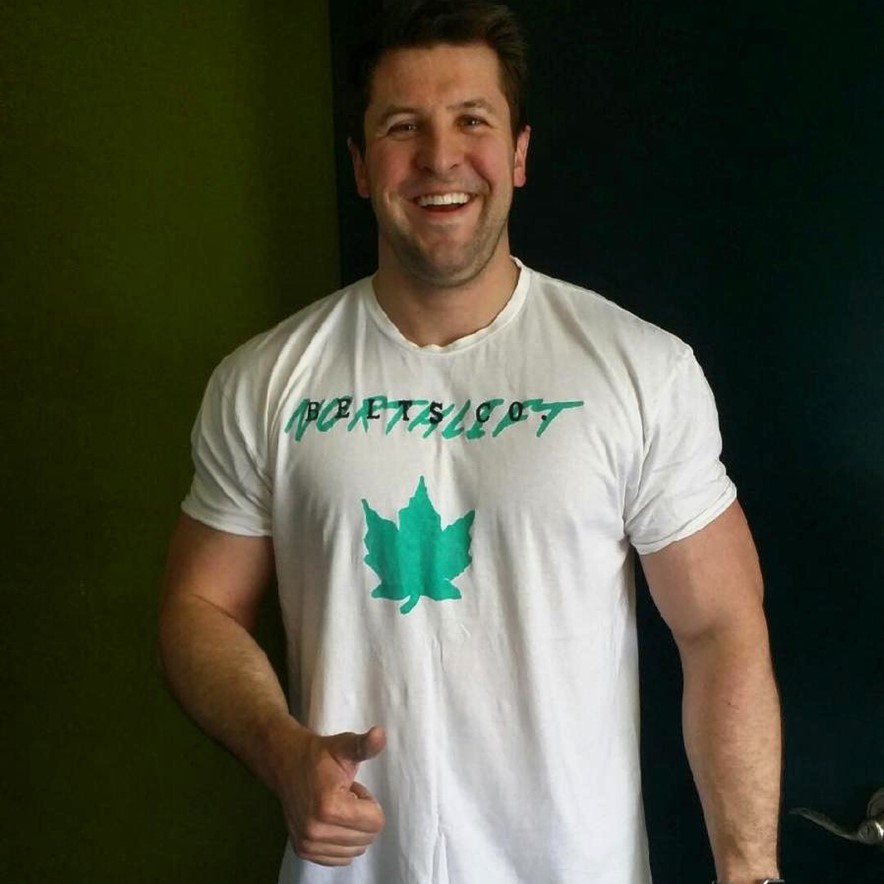 Derrek Cox        230lbs        6'3        26 yrs

This is my first year of Strongman competition. I am looking forward to testing myself both physically and mentally.

FROM EDMONTON, ALBERTA

Jon Cron        240lbs        6'0        27 yrs

This shy girl is a returning athlete, celebrating 10 years since his first competition at the Cranbrook Strongman Classic.

FROM CALGARY AND CRANBROOK!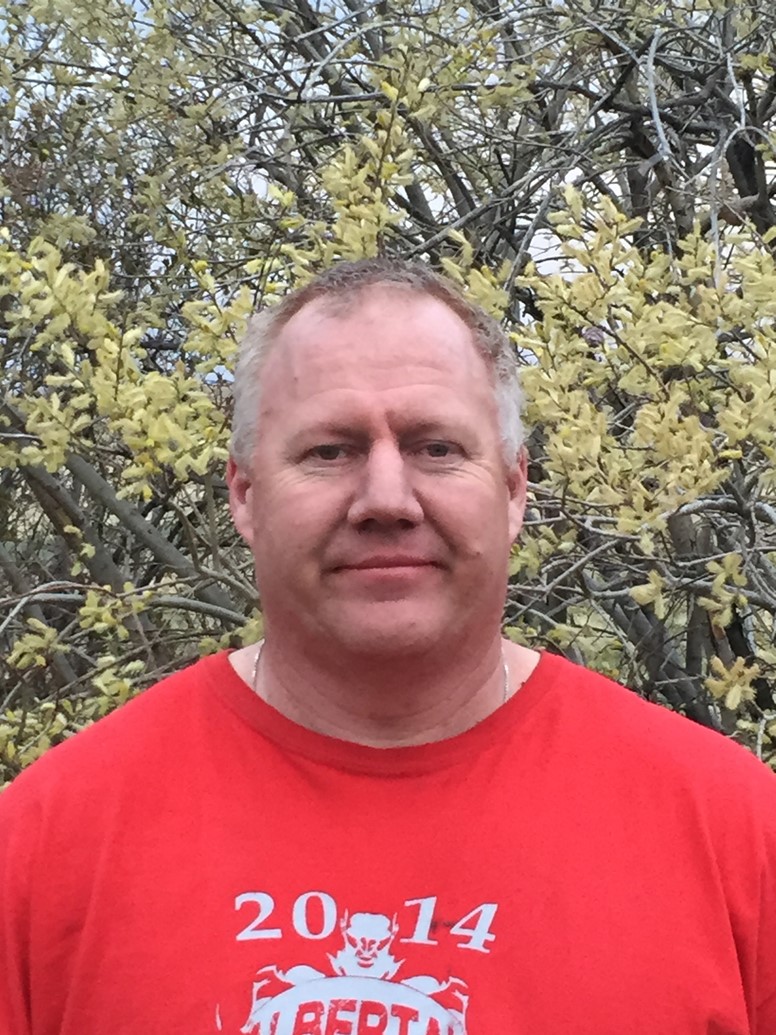 Keith Rathwell        250lbs        5'11        48 yrs

I'm from Calgary. I've been training for 30 years, and this is my 11th contest. The log press is my favourite event.

FROM DELACOUR, ALBERTA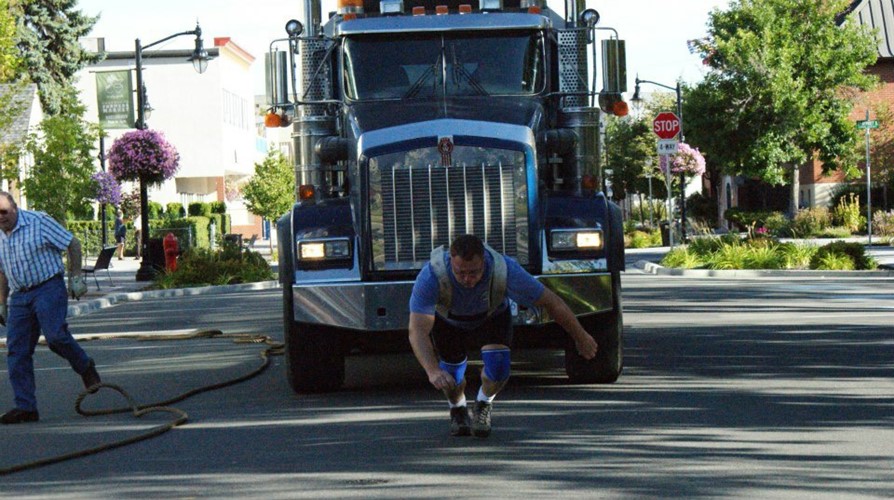 Scott Hickling        305lbs        6'3        53 yrs

Quiet, shy, and eager to release the inner beast!! Proud father of two (Sarah and Sam). Looking to finish off and show I can still get off the couch and focus on completing each event.

FROM CALGARY, ALBERTA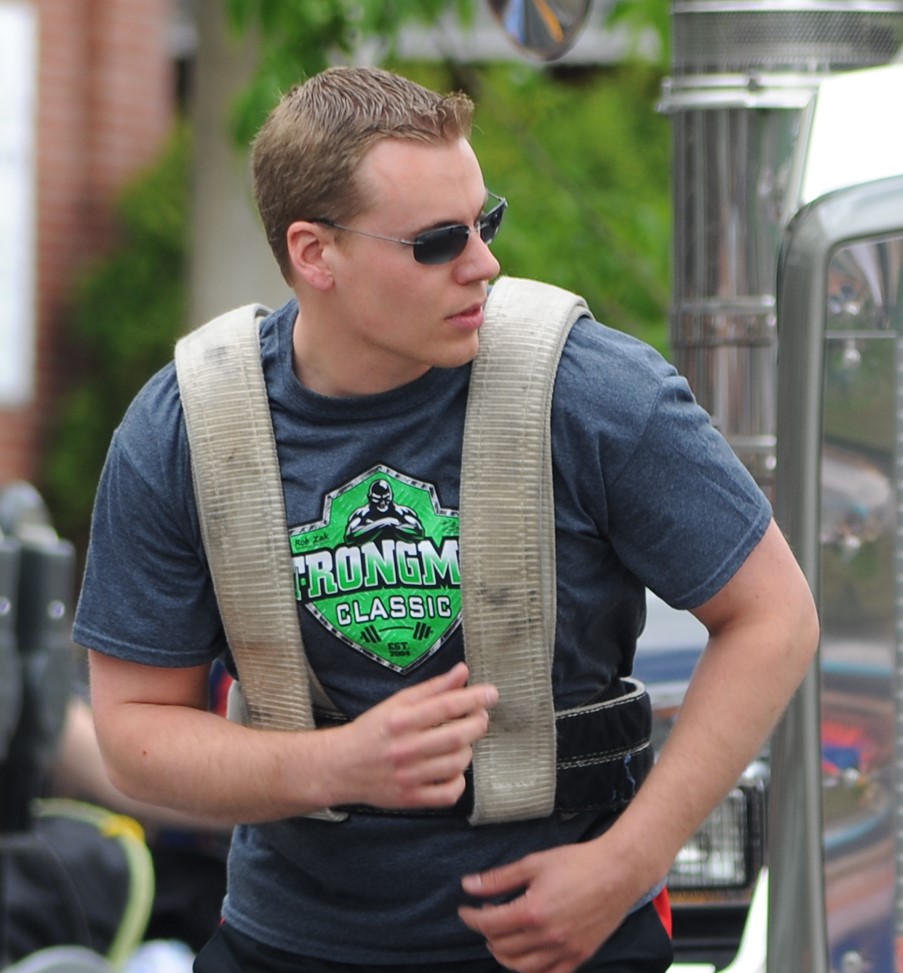 Adam Moore        225lbs        6'2        29 yrs

This is my 10th year competing and I am happy to be back. Good luck to the rest of the competitors! FROM CALGARY, ALBERTA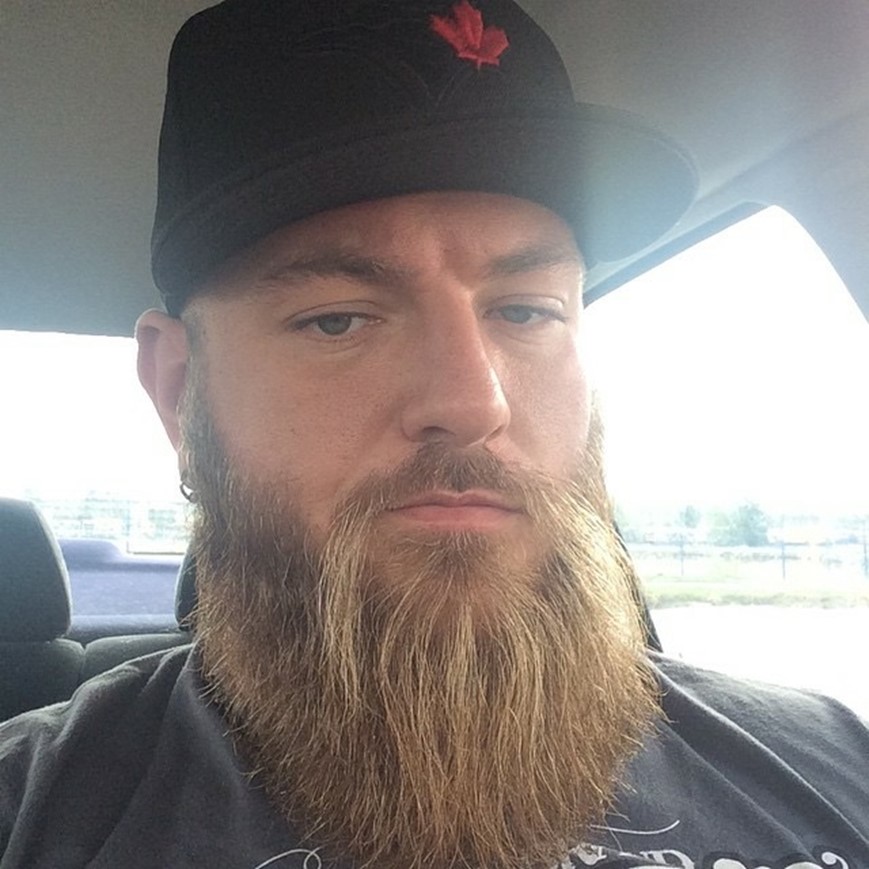 Nick McMorrow        355lbs        6'8        33 yrs

I train out of the Strength Edge in Calgary. I have been in Strongman for one year and I love the sport! Full time student.

FROM CALGARY, ALBERTA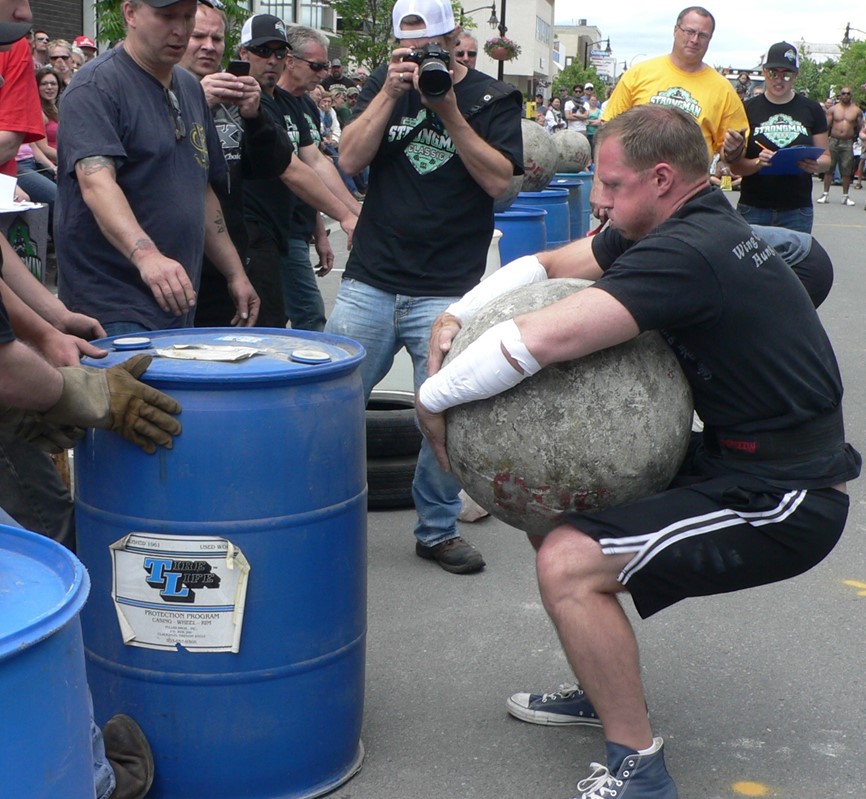 Mike de Boer        250lbs        6'3        41 yrs

Father of three. Engineer and project manager. In the Cranbrook Strongman Classic, I've won 4th place once, 3rd place twice, and 1st place once.

FROM COCHRANE, ALBERTA

(No Piture) – FROM CRANBROOK

Levi Bailey        235lbs        6'1.5″        31 yrs

Loves lifting weight. Loves to workout. For my little daughter Amedie.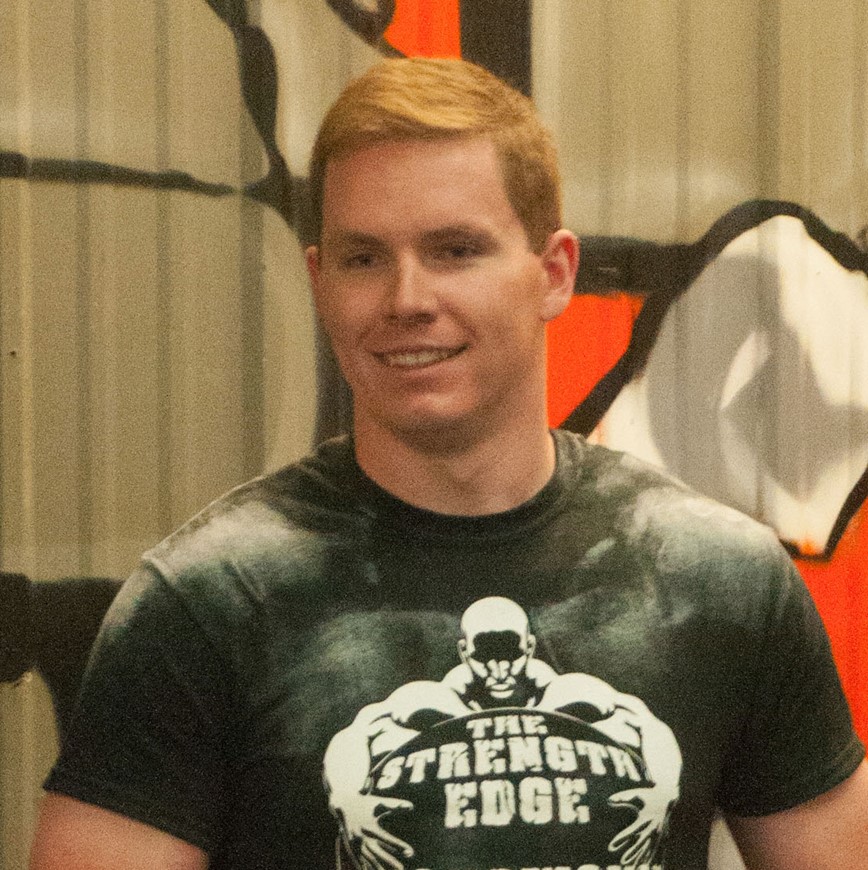 Ben Collins        230lbs        6'3        26 yrs

I am a geologist from Calgary, Alberta. I have been training for Strongman since Fall 2015. Outside of lifting, I enjoy hunting and fishing. FROM CALGARY, ALBERTA

Michael Birmingham        210lbs        5'10        39 yrs

FROM CRANBROOK

Colby Henderson        240lbs        6'4        21 yrs

This is Colby's second Strongman Competition. He has had a passion for fitness since early ages. This born and raised Cranbrookian was mistaken for a Thor impersonator in Vegas, even being offered money just for his picture! Colby plans to continue training for many years to come. Go Thor!! FROM CRANBROOK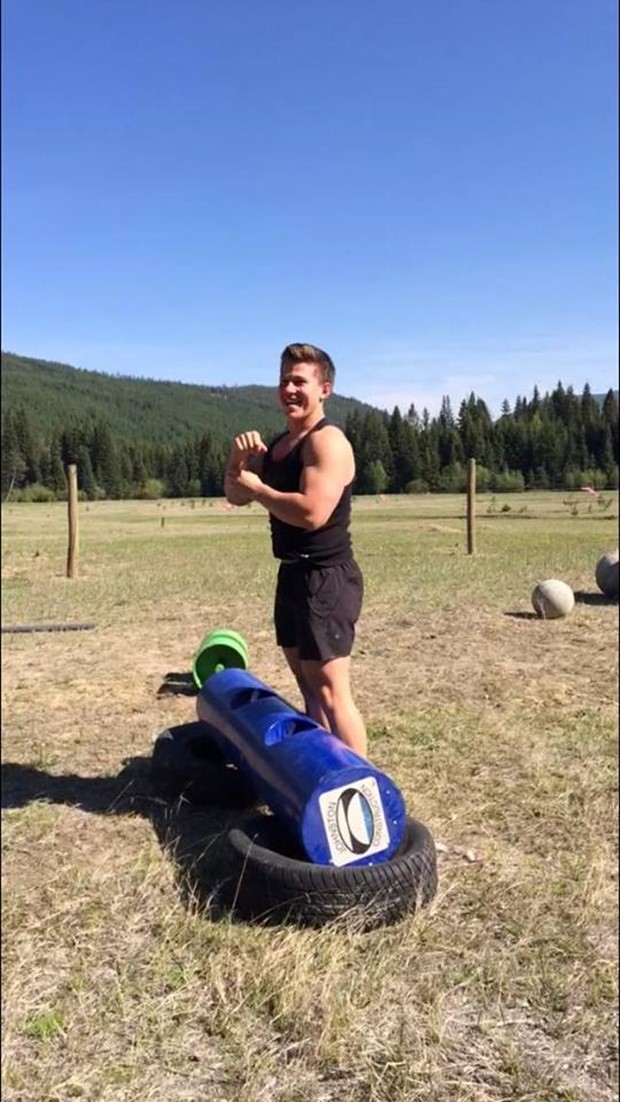 Ryan Ullman        190lbs        5'9        18 yrs FROM CRANBROOK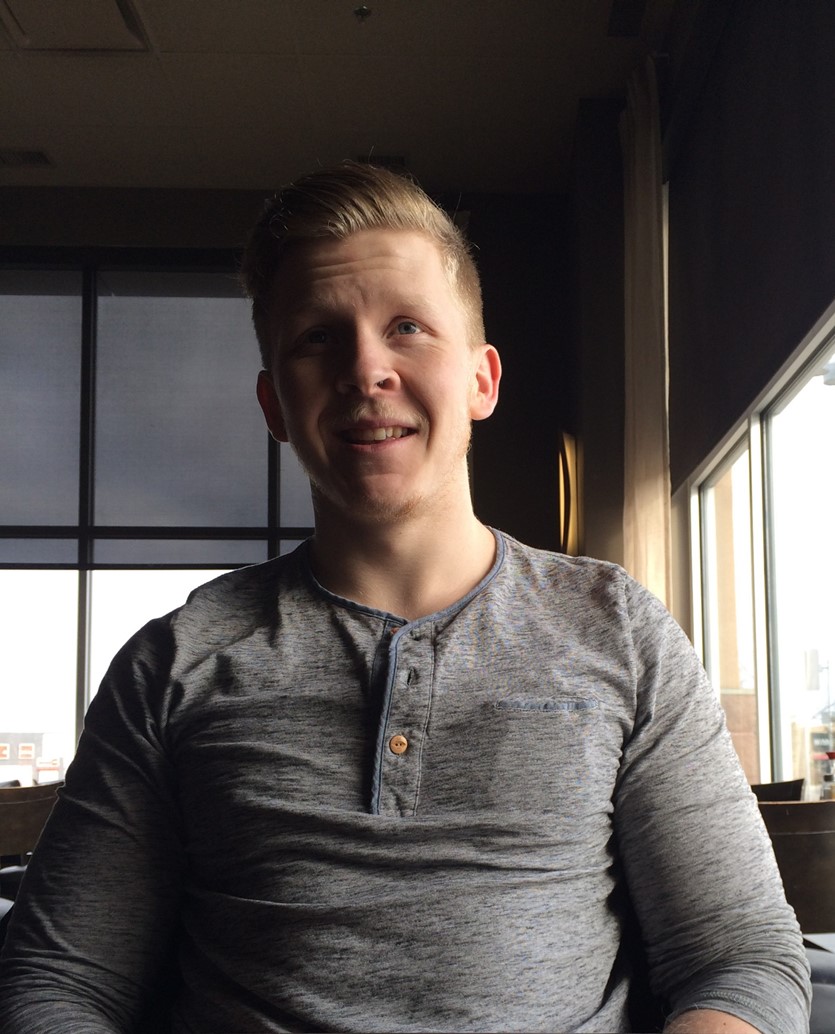 William Murray        170lbs        5'10        23 yrs

The thunder from Down Under, Big Willy style. William Murray, local athlete. FROM CRANBROOK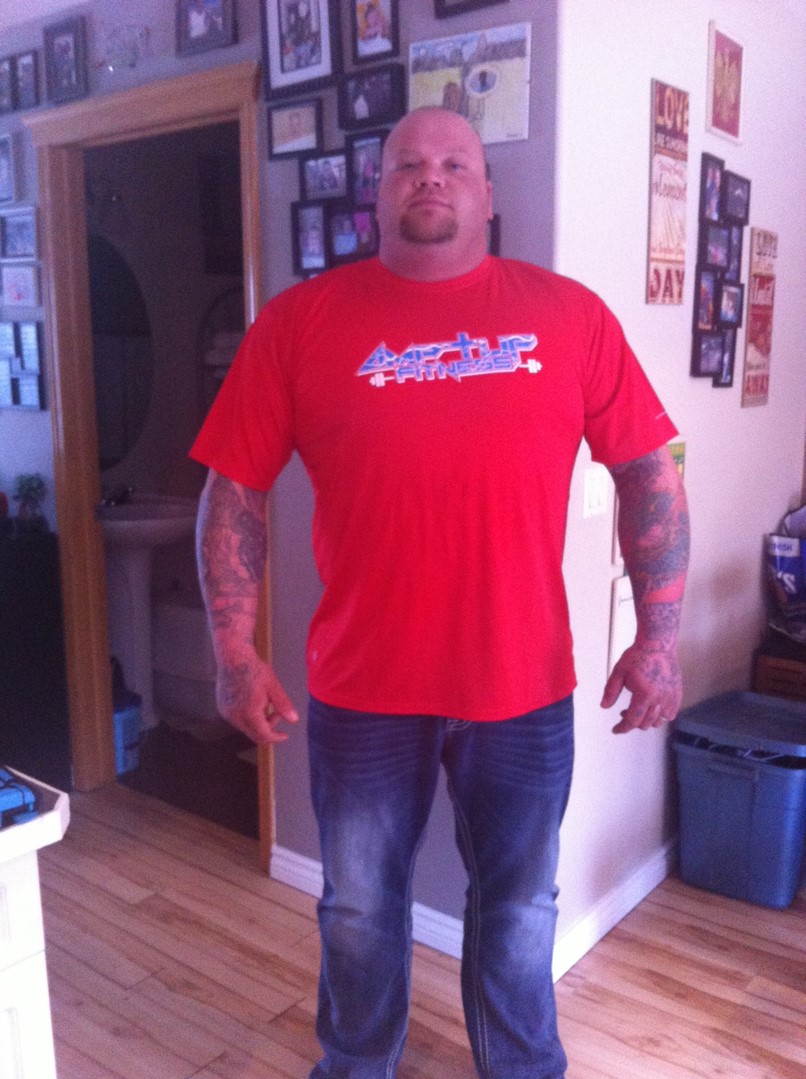 Chris Majkut        340lbs        6'3        37 yrs

FROM CALGARY, ALBERTA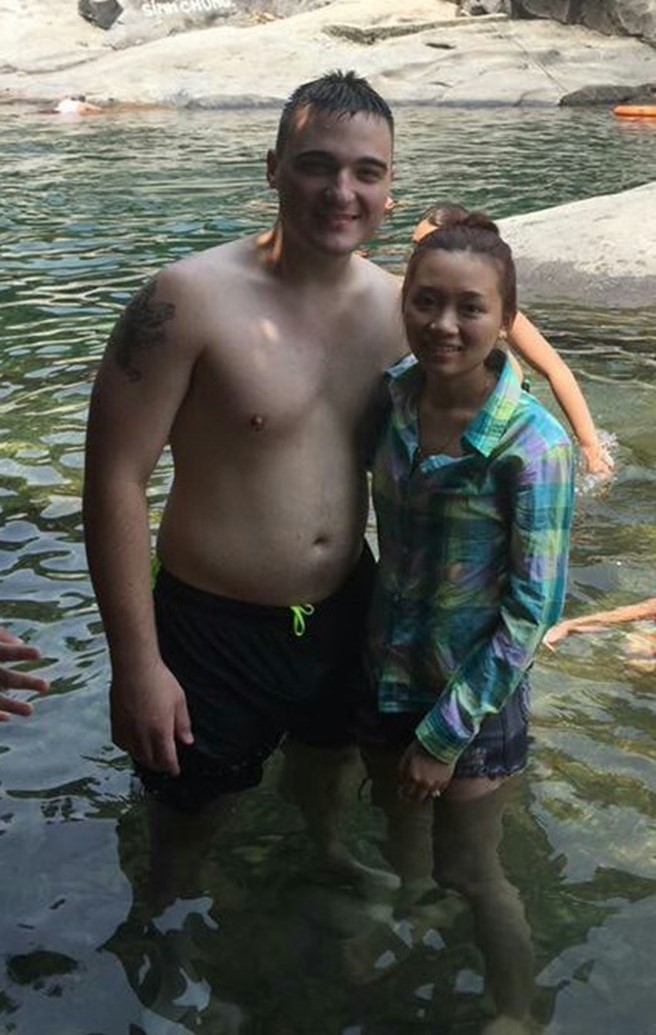 Curtis Bond        230lbs        6'0        21 yrs

Always looking to try something new. Has been lifting for almost one year.

FROM CRANBROOK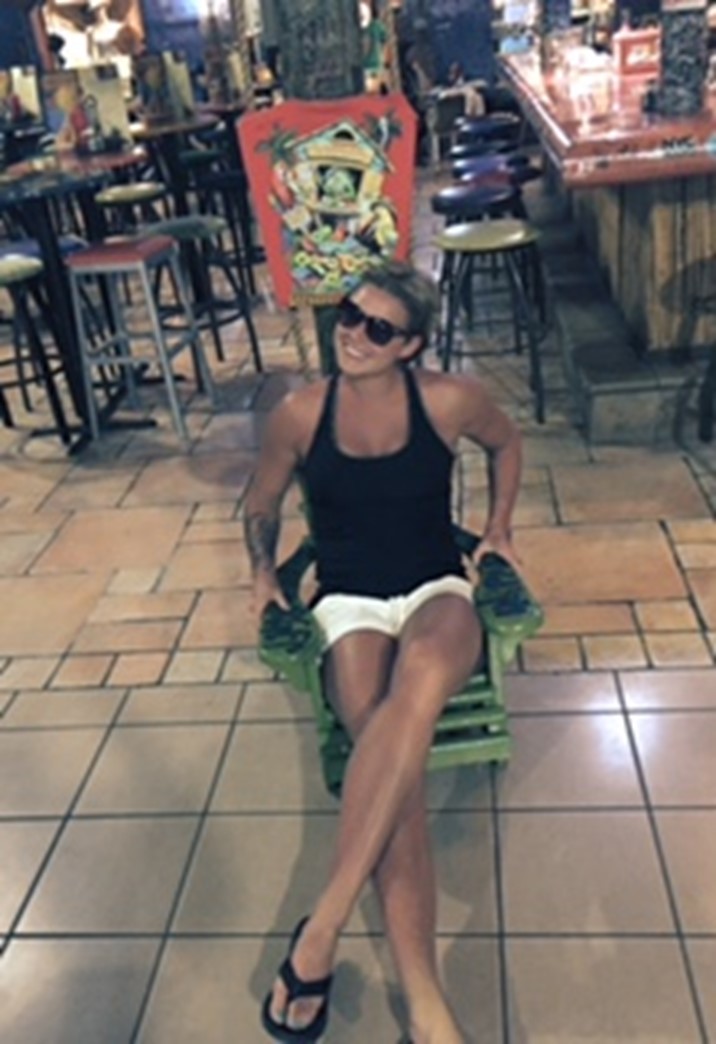 Brett Rousselle        160lbs        5'9        34 yrs

I'm a local girl from Jaffray and I have always loved fitness. I love to challenge myself and thought this would be a great way to do so!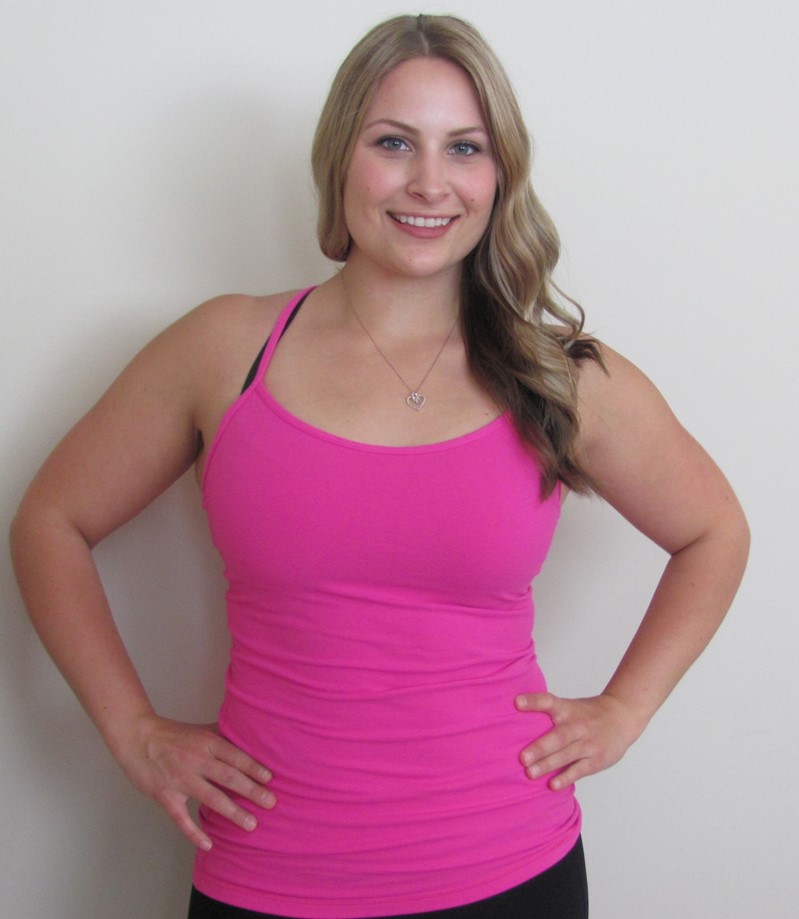 Lissha Purdy        200lbs        5'6        23 yrs

This is my first time competing in any sort of strength event. I'm excited to have been selected alongside some amazing female athletes to compete in the first female Strongman Classic event.

CRANBROOK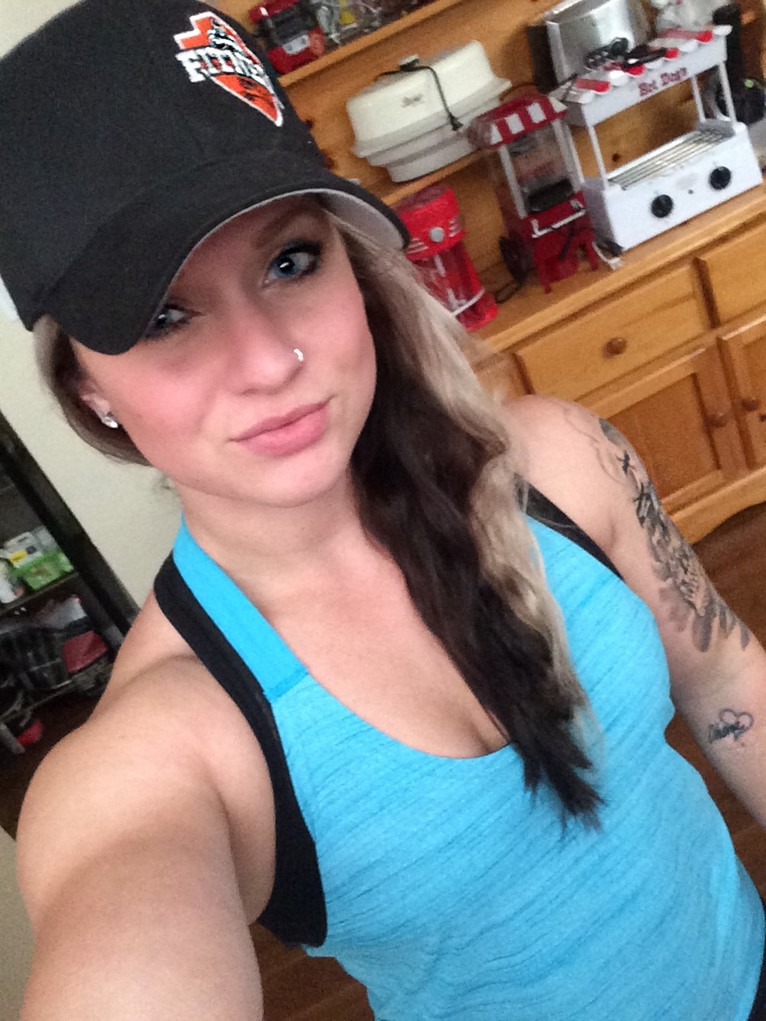 Ashley Nelligan        130lbs        5'2        24 yrs

I graduated in 2009. I joined Fitness Inc. shortly after, and started training for fire school. My love of lifting has only grown over the last 7 years and I love the continued challenge of training. CRANBROOK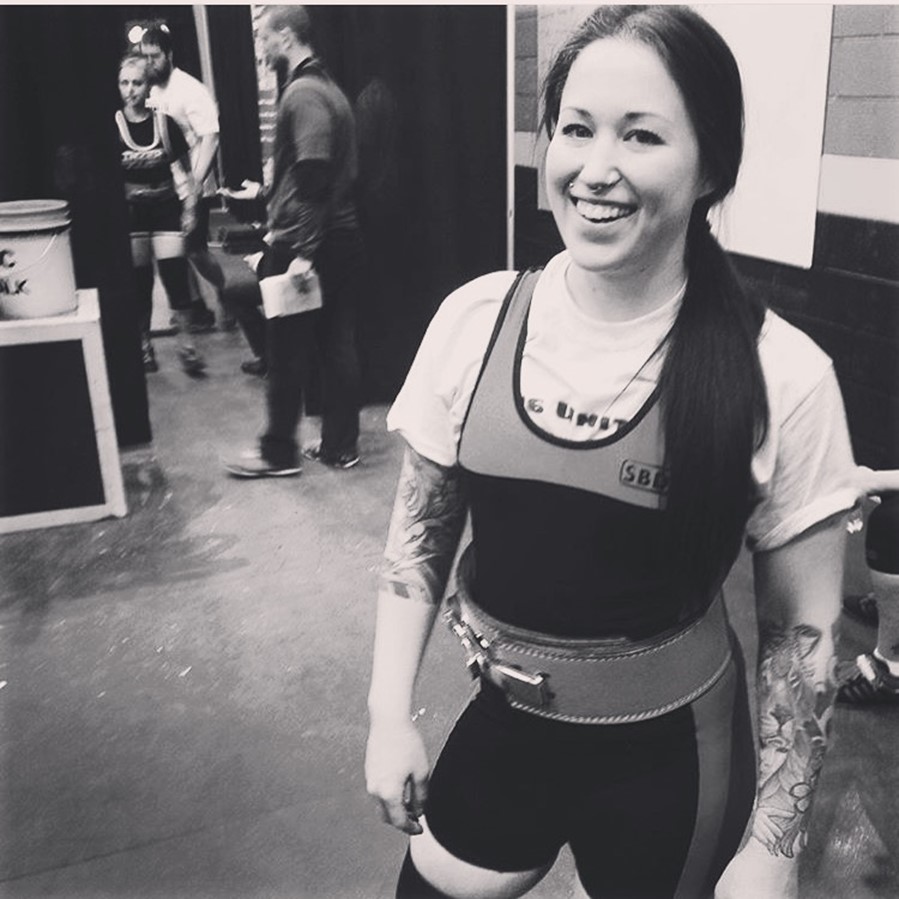 Cassaundra Dimarzo        149lbs        5'3        25 yrs

I'm competing in the Strongman to bring recognition to what women are capable of and to showcase the beauty in strength.

KELOWNA